The ideal software for city management.
Absolute control over all your management processes. All in one place. Easy, fast and intuitive.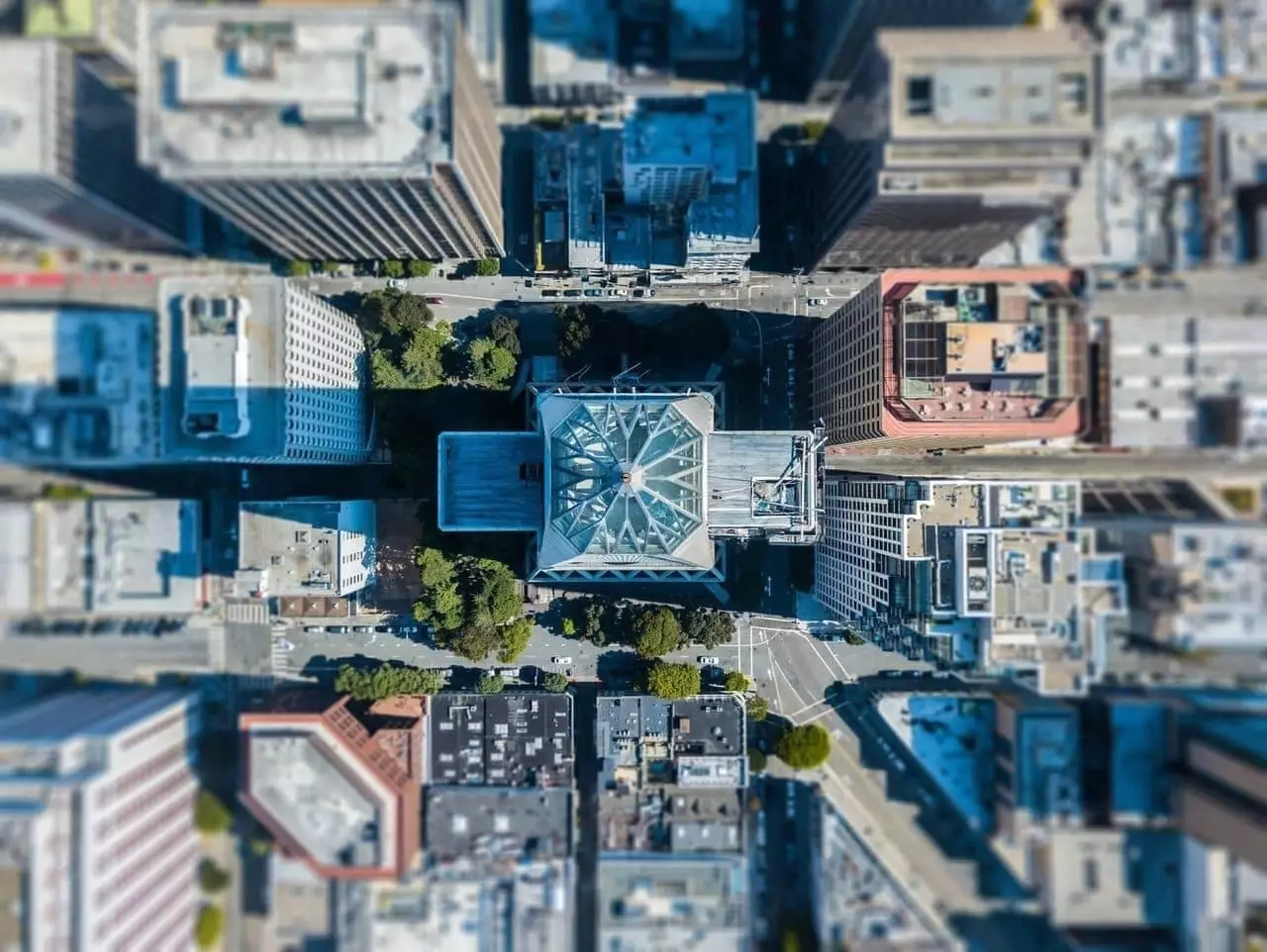 The best experience on the market.
Platform entirely designed for you: custom-made screens, offering the best in terms of user experience.
Sustainability and energy efficiency.
Maintenance or modernization, have full control of the worksite and reduce your expenses by up to 28.5%.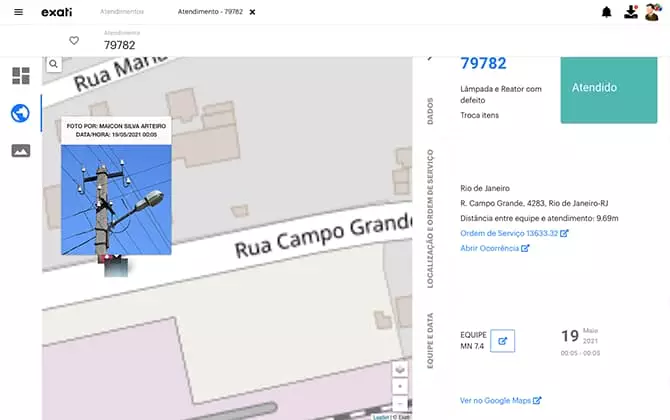 Planning is the solution.
The system notifies you to the need for preventive maintenance, ensuring that trees and flowerbeds always remain green and healthy.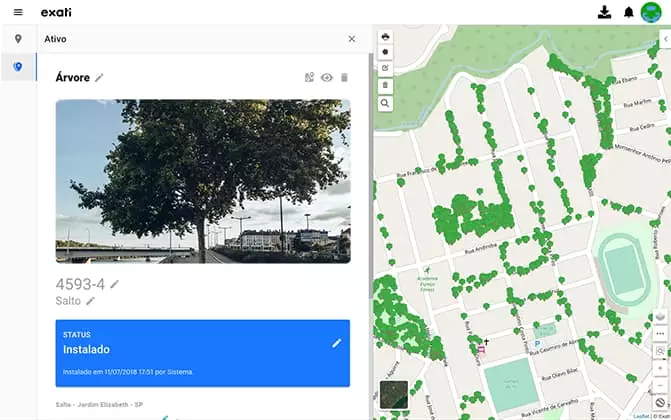 Immediate diagnosis and repairs.
Optimize maintenance operations with pre-defined rounds, reducing work costs, urban inconvenience and the amount of requests.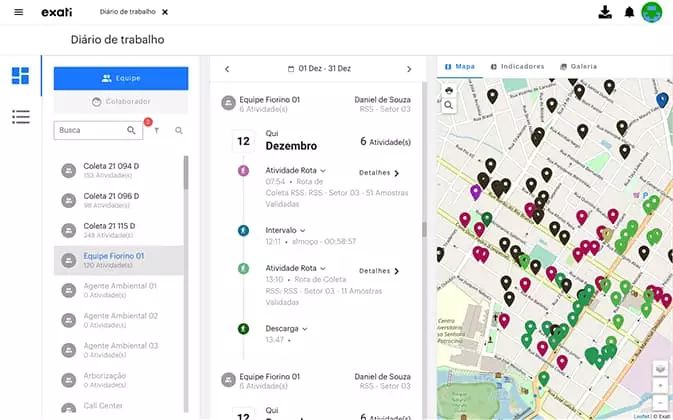 Cleanliness and urban health.
Productivity and less time in the field.
Use route definition and discover exactly where and when waste collections should take place. Monitor and add waste disposal spots.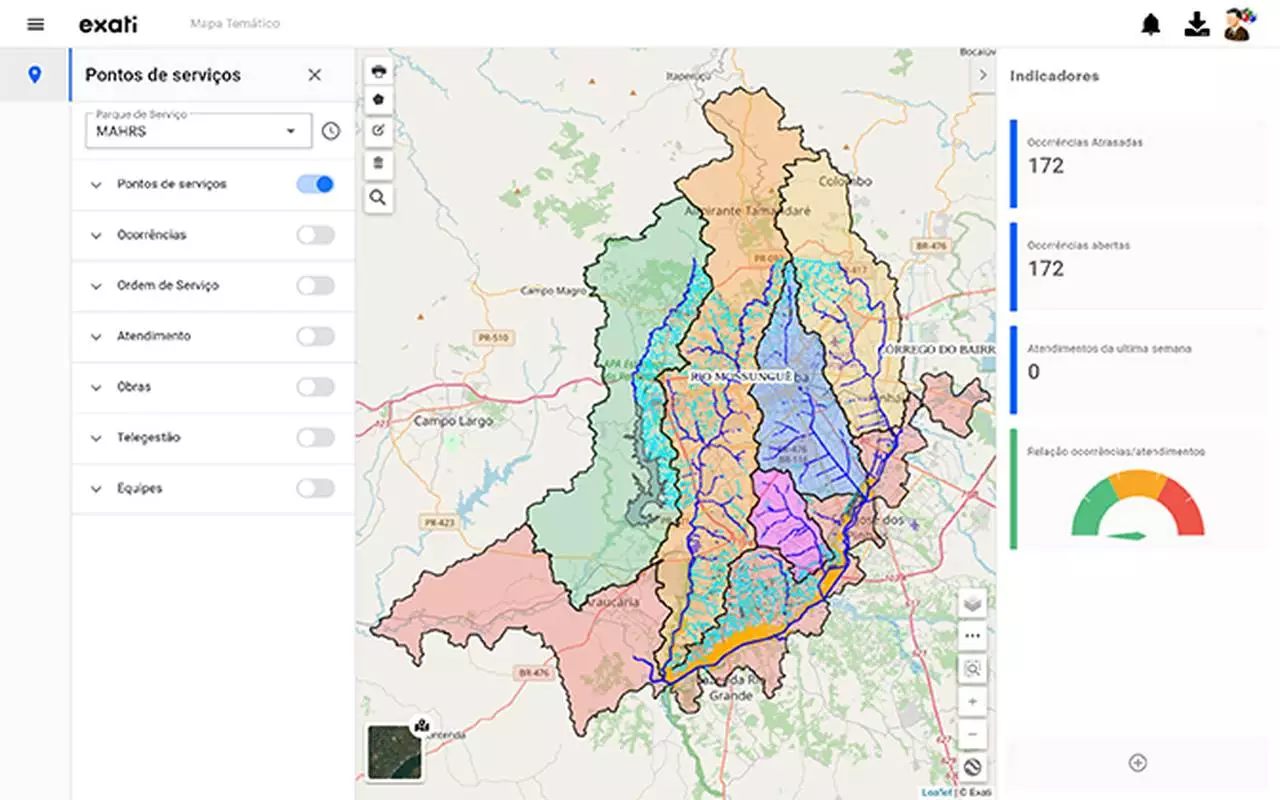 Monitor your city's rivers and basins.
Identify attention spots with data parameters and have assessments generated in real-time. You can follow the entire process closely until the issue is resolved.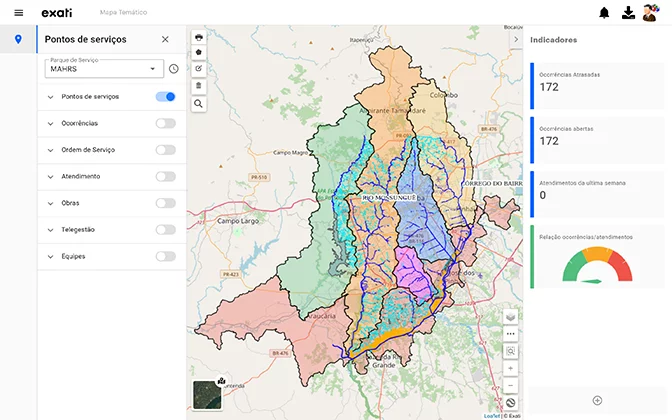 Use connectivity to your advantage and take measurements, control light intensity, identify faults, and much more. All remotely.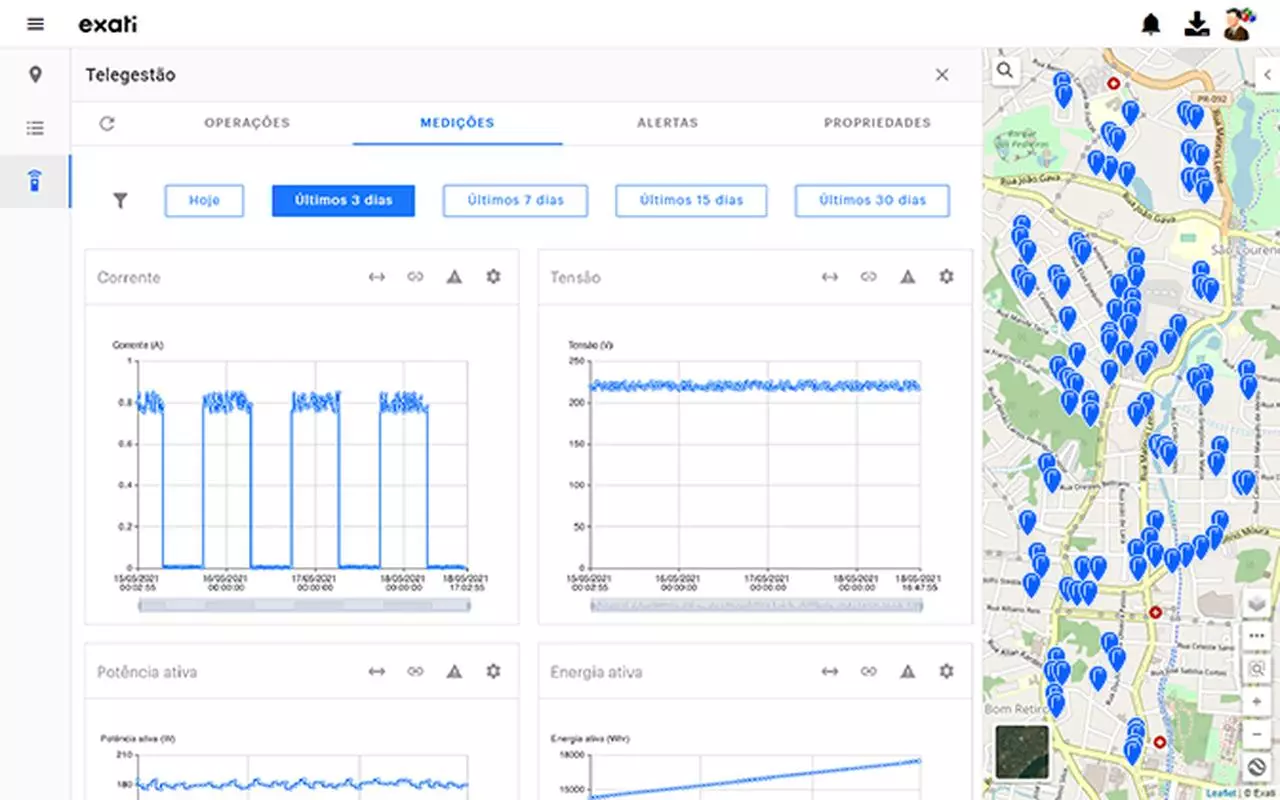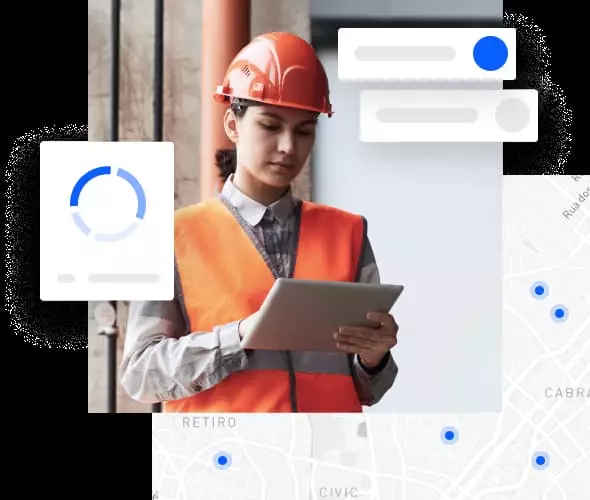 The hectic routine can hinder your management. Therefore, it is essential that you have easy access to the system whenever and wherever you want, whether on the desktop, tablet or even on your smartphone.
"Nosso maior ganho foi a capacidade de demonstrar a execução dos serviços de acordo com o padrão de qualidade, facilitando a prestação de contas com o contratante e criando um vínculo de confiança."
Do you also want to transform the reality of cities? Check our open positions.